from an earlier post: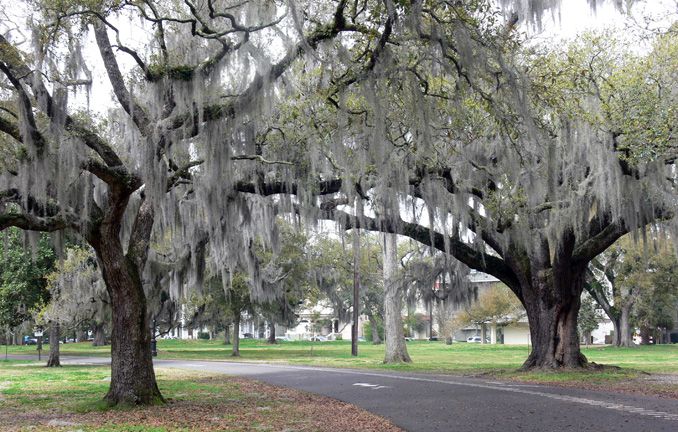 Tanya and I used to live in New Orleans. A week after our duo CD Sketches from the New World was released-- and before we could have the CD release party-- Hurricane Katrina hit, and the levees broke. The house we were renting (in Gentilly near City Park) and everything we owned inside was destroyed, having spent about three weeks under water. At its height, the water from Lake Pontchartrain was well above the peep-hole in our front door. See pictures below. 
Tanya and I had begun our evacuation a day and a half before the storm hit, with the idea that the storm would pass, and we would return to New Orleans four or five days later. We never imagined that it would be 6 long months (to the day, in fact) before we could return to the New Orleans area-- and even then, only to a different house in a suburb. During our time away, we stayed with many friends and in many hotels all over the United States.
We played benefit concerts with the New York Philharmonic, the Nashville Symphony, and the San Luis Obispo Symphony in California. In my home state of New Jersey, Tanya and I performed the solo parts to Bach's 6th Brandenburg in a concert hosted by the New Jersey Youth Symphony, and Tanya and I gave recitals. Toward the end of our half-year road trip, we recorded some of what we were playing, and Eroica Classical Recordings released our CD Recital On the Road: What We Did On Our Summer Evacuation, a mix of Rolla and Bruni viola duos, and some unaccompanied works as well, such as the Hindemith Solo Sonata (Op. 25 No. 1), Paganini's 3rd Caprice and the Allemande from the 6th Bach Suite.
We returned to Metairie, a suburb of New Orleans, on Mardi Gras (2006) and by the next year we were living back in the city itself, this time in the Lower Garden District. Tanya and I were tenured members of the state's philharmonic orchestra, and we often performed in chamber ensembles around the city. For one of our many duo recitals we won 'Best Chamber Performance of 2008' at the Big Easy Entertainment Awards' Tribute to the Classical Arts. 
-Scott Slapin
---
BEFORE: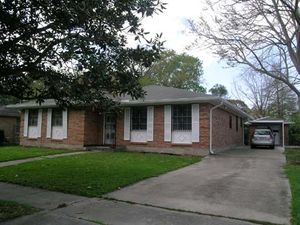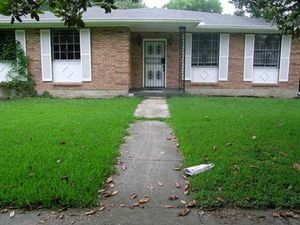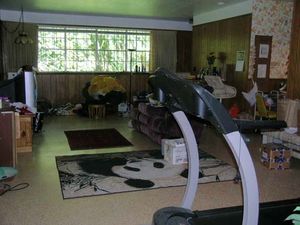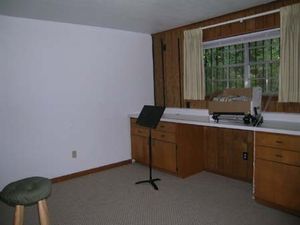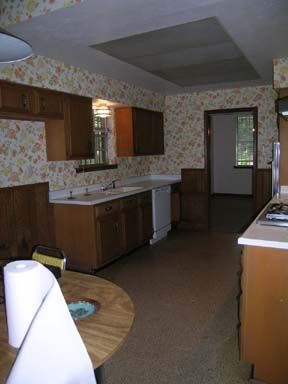 ---
DURING: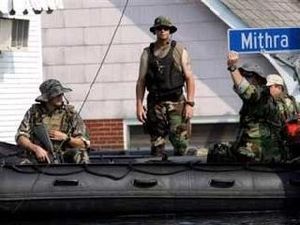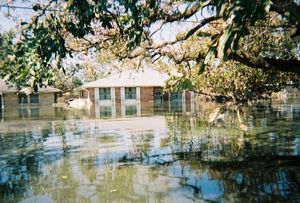 ---
AFTER: